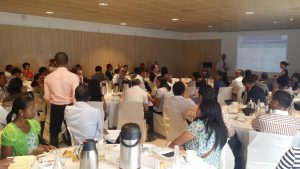 18 Nov 2017
On 17 November 2017, Lexel gave a presentation at the Ibis Hotel on the Finance Law 2017 which generated considerable interest.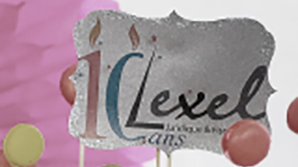 11 Dec 2015
On the occasion of its 10th anniversary, Lexel organised a cocktail reception with its Clients at Infinithé to thank all of them. It was the opportunity for its partners and clients to know more about the work and the philosophy of the firm.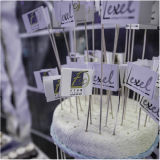 2 Nov 2014
On 29 October 2014 at Infinithé , Lexel and FTHM Consulting combined their expertise by concluding a best friend agreement purporting to offer to their respective client the full spectrum of business services.